The WSU IEEE Club is a student organization at Washington State University that is affiliated with the Institute of Electrical and Electronics Engineers (IEEE). The club's main goal is to provide opportunities for students to learn about and get involved in electrical and computer engineering fields through events such as guest lectures, workshops, and industry tours.
Become a Member
Join the WSU IEEE Discord 
and check out the Instagram

to become a member and stay up to date on upcoming events and meetings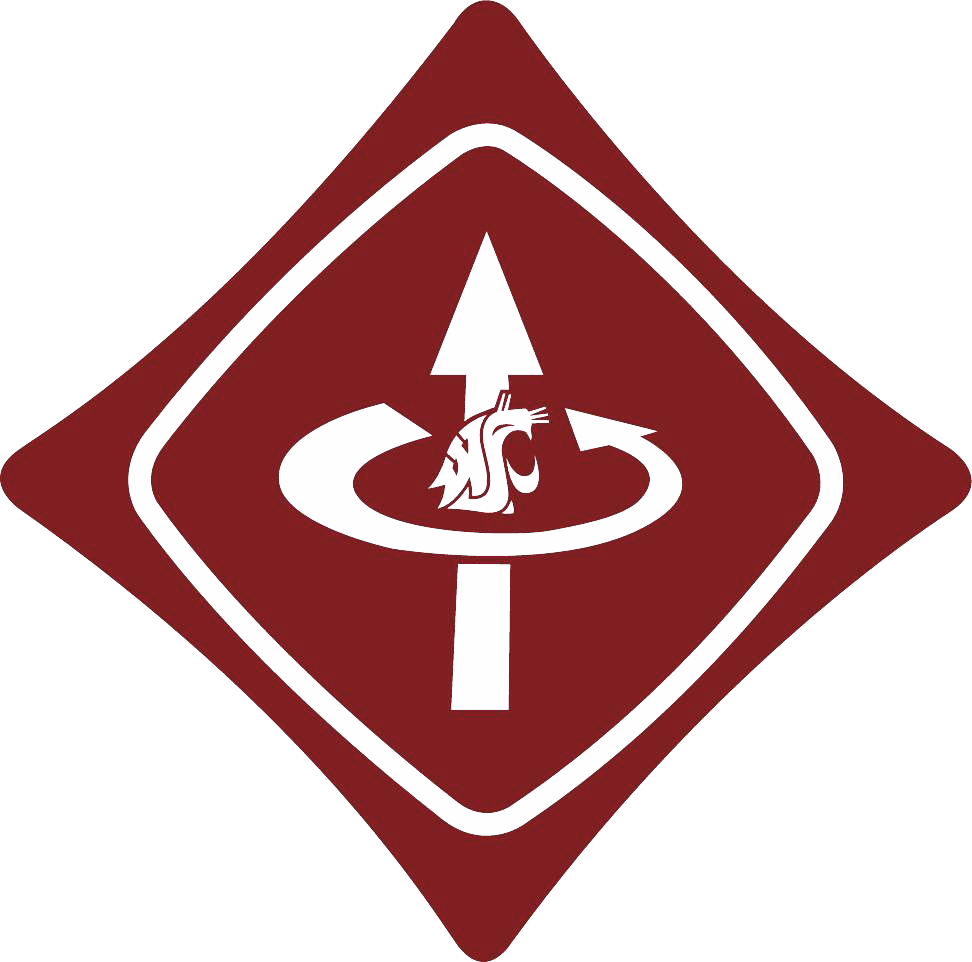 The WSU IEEE Discord server is a great platform for members to stay up to date on upcoming meetings and events. It is also used to communicate important information and is the main platform for members to communicate information and updates. Through the server, students can share their experiences and ideas, as well as ask questions and get advice from other students. This helps to create a sense of community and encourages students to get involved in the IEEE.
The WSU IEEE Instagram is a great place for students to stay up to date on the latest events and announcements from the WSU IEEE club. It also provides information about other clubs and organizations. This allows students to stay informed about the various activities and opportunities available to them.
The Lounge
The Lounge is
Dana 215
Come on in any time, place to relax and work, and get help with homework.
The best study place for EE's.
GO COUGS!